General ePub issues
The ePub versions of Go Books support interactive replay of diagrams as well as interactive solving of problems. However, ePub reading apps differ in how well they support this; reading apps not supporting JavaScript will simply display diagrams as static images.
In general, the state of ePub readers is not great, unfortunately. Many are plagued by bugs or incomplete support for complex ePubs. As each go book has a sample chapter you can download as an ePub, please download that first and see how it works with your ePub reader. If it works well (or well enough), the full book should work too.
Recommended ePub readers
The following are the apps that seem to work best with Go Books ePubs; please let me know if you find any other good apps. Also, please tell the authors of these ePub reading apps about any issues you run into.
Android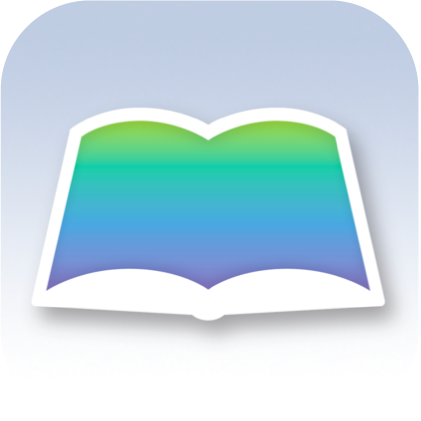 Gitden
Windows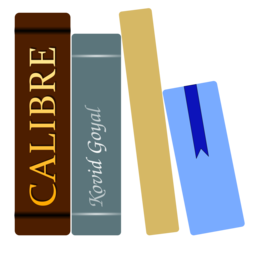 calibre
There are a number of issues with layout in calibre (e.g. too much space around diagrams and poor positioning of replay controls). According to the developer, these will eventually be fixed by upgrading to the new WebKit renderer, but the timeframe for that is unknown.
iOS, macOS
Apple Books (formerly iBooks)
On iOS and Mac, you can also use the Go Books app, which provides better layout and extra features. However, you may enjoy Apple Books for some features like Search that are not in Go Books.